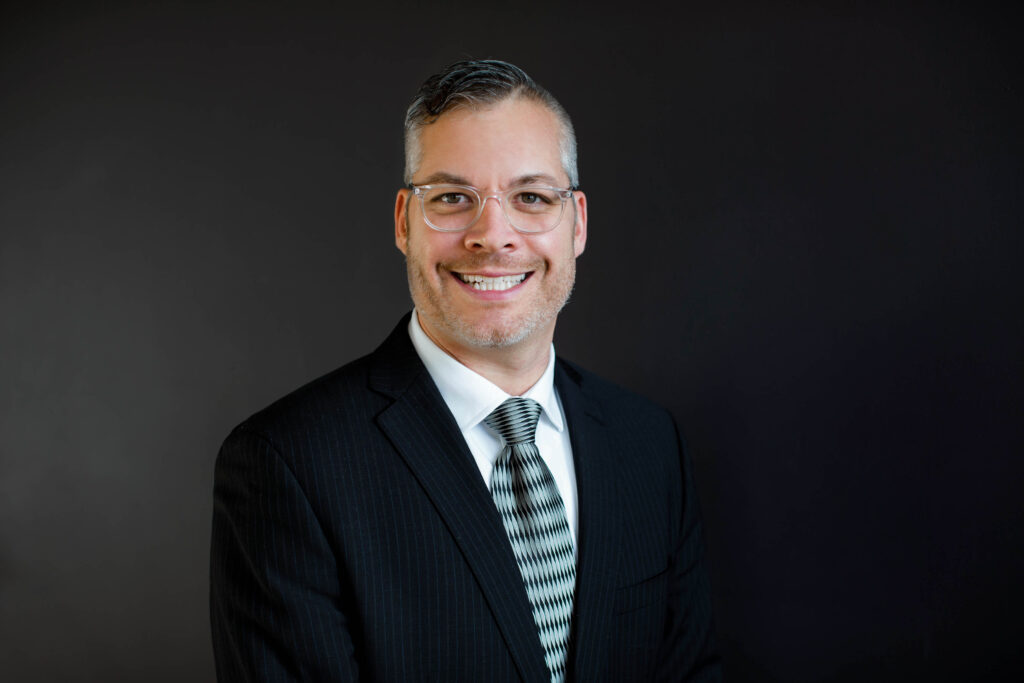 Corey is a board certified Psychiatric Mental Health Nurse Practitioner that has worked in healthcare in the Des Moines area for over 20 years, which includes inpatient mental health. He earned his Bachelor of Science in Nursing at Chamberlain University. He went on to earn his Masters of Science in Nursing at Allen College in Waterloo, Iowa. Corey provides patient centered care with individualized treatment plans. Corey's specialties include depression, anxiety, PTSD, ADHD, bipolar disorder and substance abuse. Corey enjoys spending time with family, traveling, sports, and appreciates continual learning.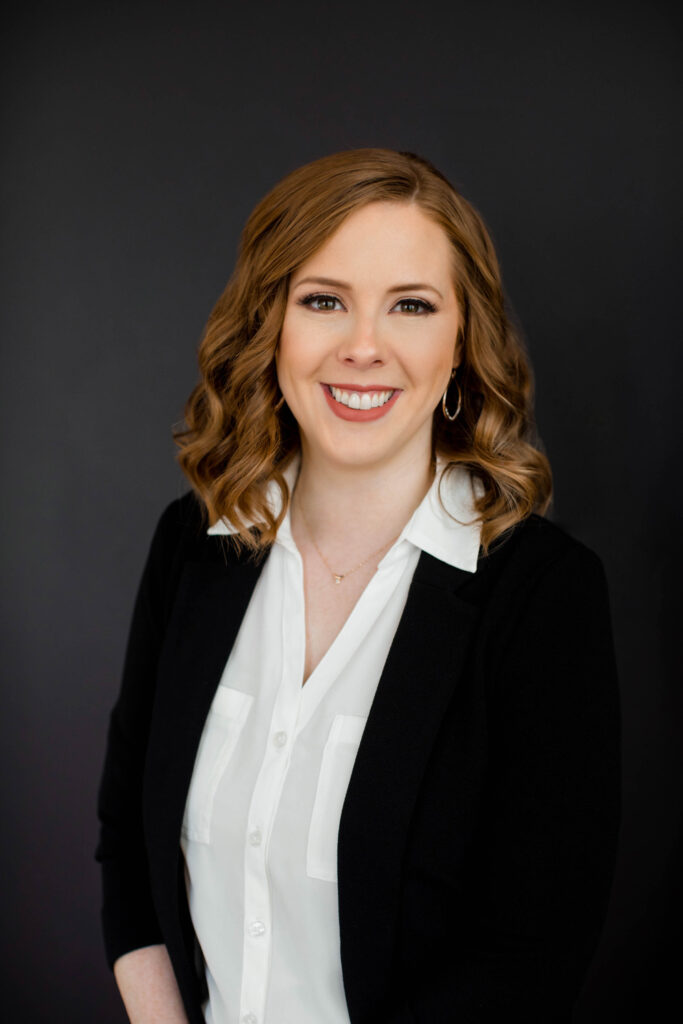 Johanna received her Bachelor of Science in Nursing degree from Grand View University. She continued her education through Walden University receiving her Master of Science in Nursing, specializing as a Psychiatric Mental Health Nurse Practitioner. With over 10 years of nursing experience Johanna has dedicated her career to patient centered care. She sees children and adults, with an emphasis on collaboration with the patient to find the best treatment approaches to fit each individual client and their specific needs.
Johanna enjoys spending time with her family, especially going on road trips and camping. In her free time, she also enjoys gardening, painting, and working on home renovation projects with her husband.
Patty attended Grand View University in Des Moines, Iowa where she received her Bachelor of Science in Nursing degree. She then received her Master of Science in Nursing and Nurse Practitioner degree with her specialty in Psychiatry from Walden University. She holds a National Board Certification in Psychiatry with the American Nurses Credentialing Center (ANCC).
Patty has worked in the healthcare setting for over 20 years. She started her journey in health care and worked in a child abuse clinic for almost 10 years. She began her Nursing career in the Neonatal Intensive Care Unit and then transitioned to work as a school Nurse. She also was a Sexual Abuse Nurse Examiner for 2 years. During her time as a school Nurse she decided to continue her education as a Nurse Practitioner specializing in Psychiatry.
Patty is dedicated to providing the best patient care possible through listening to patients and employing motivational interviewing techniques. She is passionate about whole body wellness and preventative care. She is currently working on her Functional Medicine certification. Her priority is to provide seamless collaborative care for each patient she treats.
Patty believes it is essential to treat the patient and not just the disorder. She uses an integrative approach to understanding one's biological, psychological, and social needs. She feels that a patient-centered therapeutic approach is crucial to help patients' reach their goals. By involving the patient in the decision-making process and treatment goals it will help foster a patient-centered care model.
In her spare time Patty enjoys reading, cooking, gardening, traveling, and spending time with family and friends.